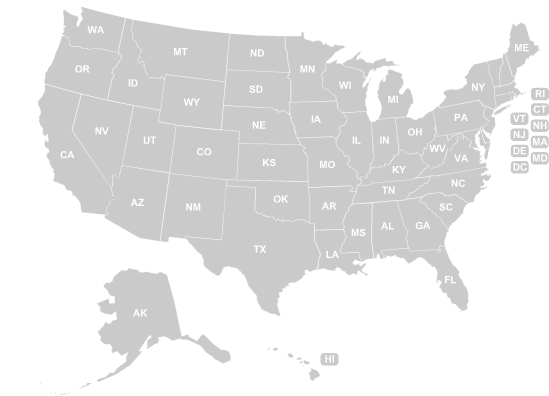 Our team will find you the perfect solution... guaranteed!
We have locations nationwide, and we set up new locations on an as needed basis. With furniture suppliers nationwide, we can setup new locations where you may need them, for stays as short as 60 days and as long as needed.
Do you need temporary corporate housing?